Daily Archives:
March 23, 2012
Credit : as tagged
By Owner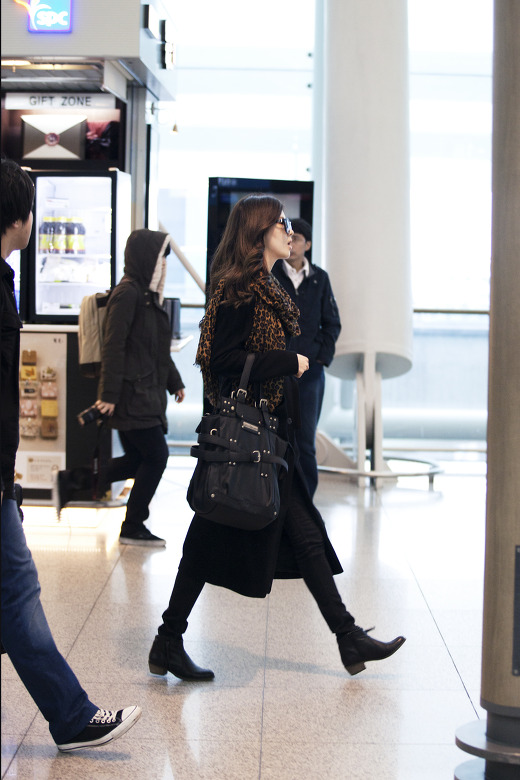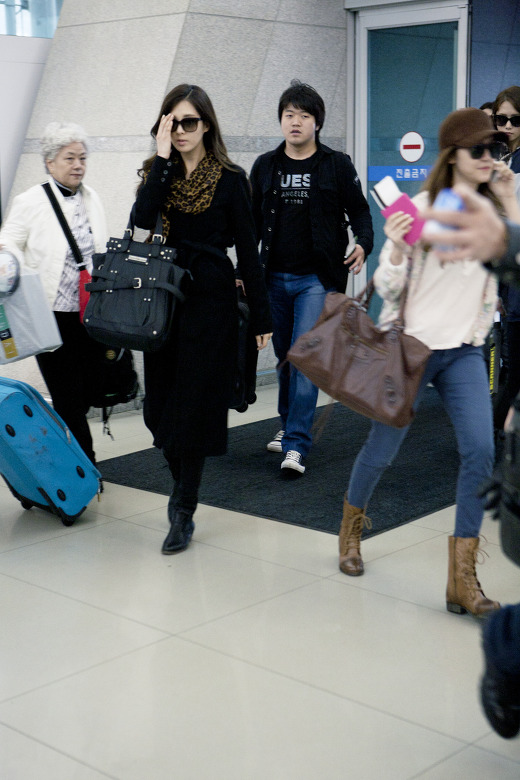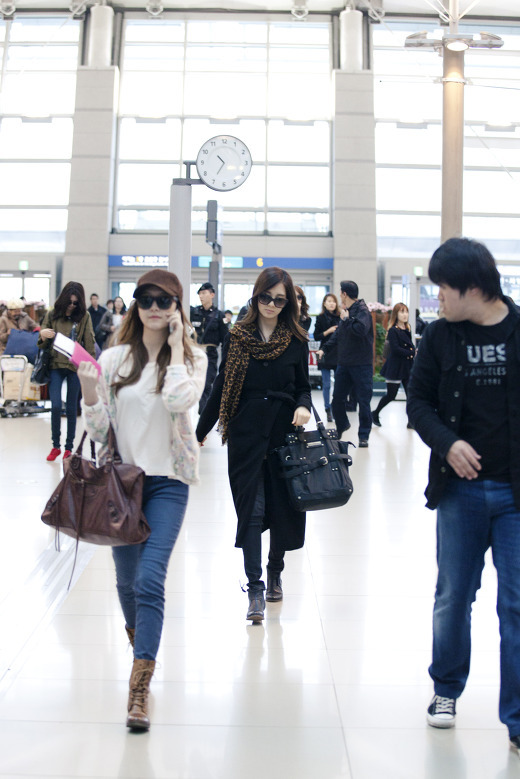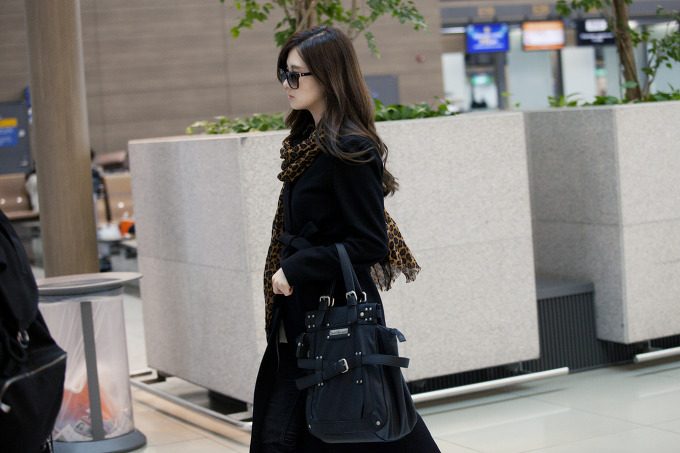 By 爱在silence
By ihope9
モバイルファンサイトのみなさん。
こんにちは!ソヒョンです♪
今日は「Time Machine」の撮影風景をお見せします!
今回のミュージックビデオでは演技に挑戦しました!
感情をうまく表現するために撮影に集中をしていましたが、写真を見ながら涙を流すシーンは少し苦労をしました。
なぜなら写真に写っているのは・・・木に寄りかかったターザンみたいな外国人の男の人!!
本当に笑いが止まらなくて、感情を入れるのに大変でした(笑)
Hello everyone from the mobile fansite! It's Seohyun♪
Today I will show a scene from the shooting of "Time Machine"!
In this music video I tried out acting!
To convey my emotions well I concentrated during the shooting, but the crying scene while looking at a picture was a little hard.
It was because the picture was…of a foreigner man, who looked like Tarzan, leaning against tree!!
I really couldn't stop laughing and it was hard to put in emotions (laughs)
translation: redsunset@soshified.com